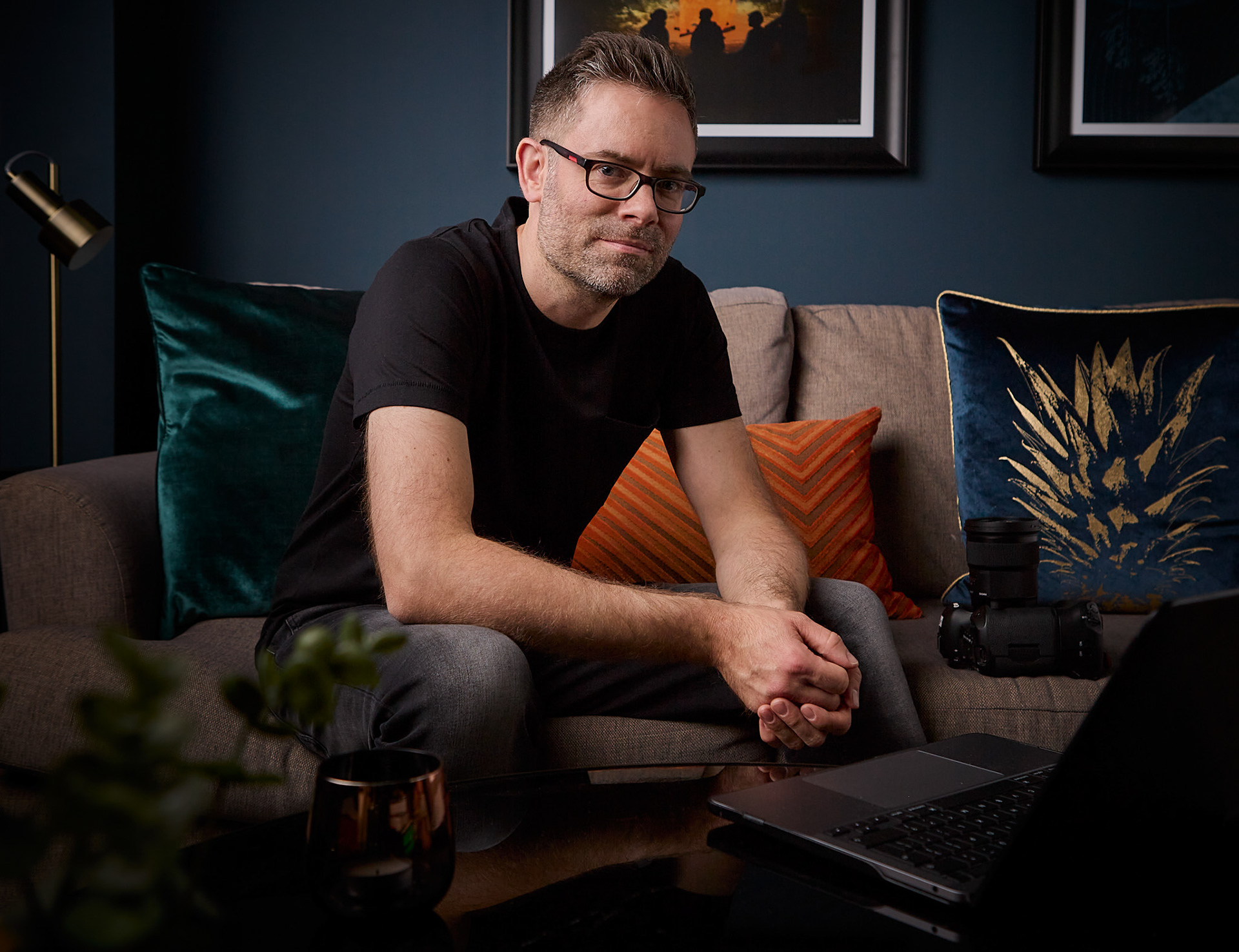 I'm an experienced commercial photographer specialising in lifestyle and food. I create contemporary, vibrant and impactful images to help brands tell visual stories across their marketing channels.
Why do I love taking photographs? Because each project is unique and allows me to think creatively as well as technically. I enjoy challenging myself to make my images as engaging as possible, using lighting, texture and colour. 
My entire career has been within the creative industry, including running an in-house agency for several years. I've been shooting commercial images for over a decade and I'm used to collaborating with marketing professionals and creatives at all levels.
I've worked with several well known UK brands both on location and from my Bedfordshire studio, 45mins from London.