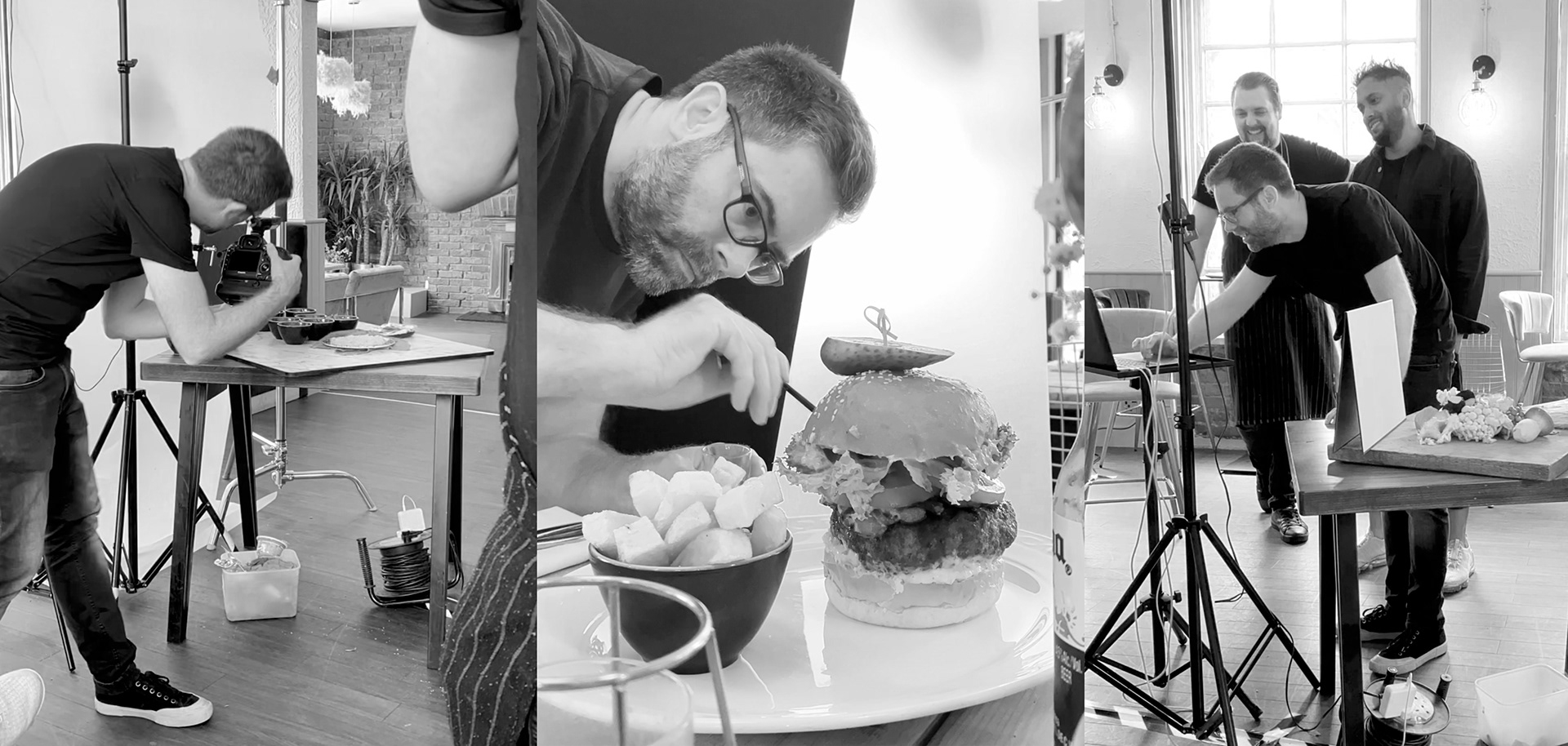 I'm an experienced commercial photographer specialising in food and lifestyle. I create contemporary, vibrant and impactful images, helping brands tell visual stories across their marketing channels.
I love what I do because each project is unique and allows me to think creatively as well as technically. I enjoy challenging myself to make my images as engaging as possible using light, colour and props.
My entire career has been within the creative industry, including running an in-house agency for several years. I've been shooting commercial images for over a decade and have collaborated with creatives, business owners and marketing professionals at all levels.
I have a large dedicated food and drink photography studio which you can read about here.
I've worked with several well known UK brands.