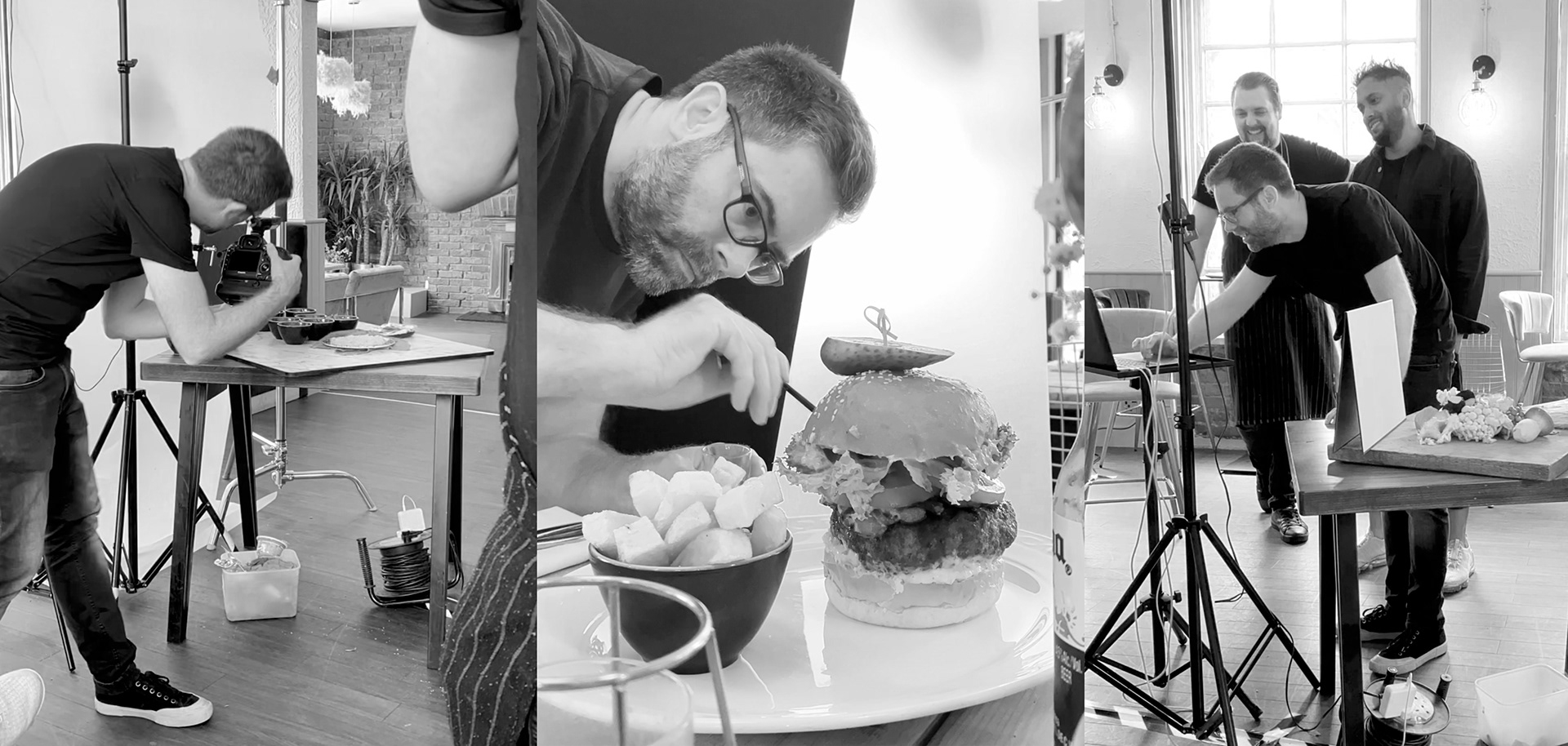 I am a professional food and lifestyle photographer based near London, working from my studio and on location nationwide.
Over the last decade I've worked with a variety of creative agencies, large UK brands and SMEs across a multitude of marketing campaigns. I can take a commercial brief from initial treatment through to final retouched images.
My whole career has been within the creative industry. I have a background in design and ran a large in-house agency for several years which involved shooting, art directing and producing.
Being able to control light is key, so I choose to shoot in the studio or with artificial light on location. Along with storytelling, it's all about shaping light to showcase the subject's texture and form, as well as considering the mood and colour palette. 
My aim is to capture authentic visual stories with a clear narrative. I love working with people and creating scenarios that feel natural and believable. Where possible I plan locations and timings in advance, however I'm also used to thinking on my feet when the weather unexpectedly turns!