Award-winning commercial lifestyle and food photographer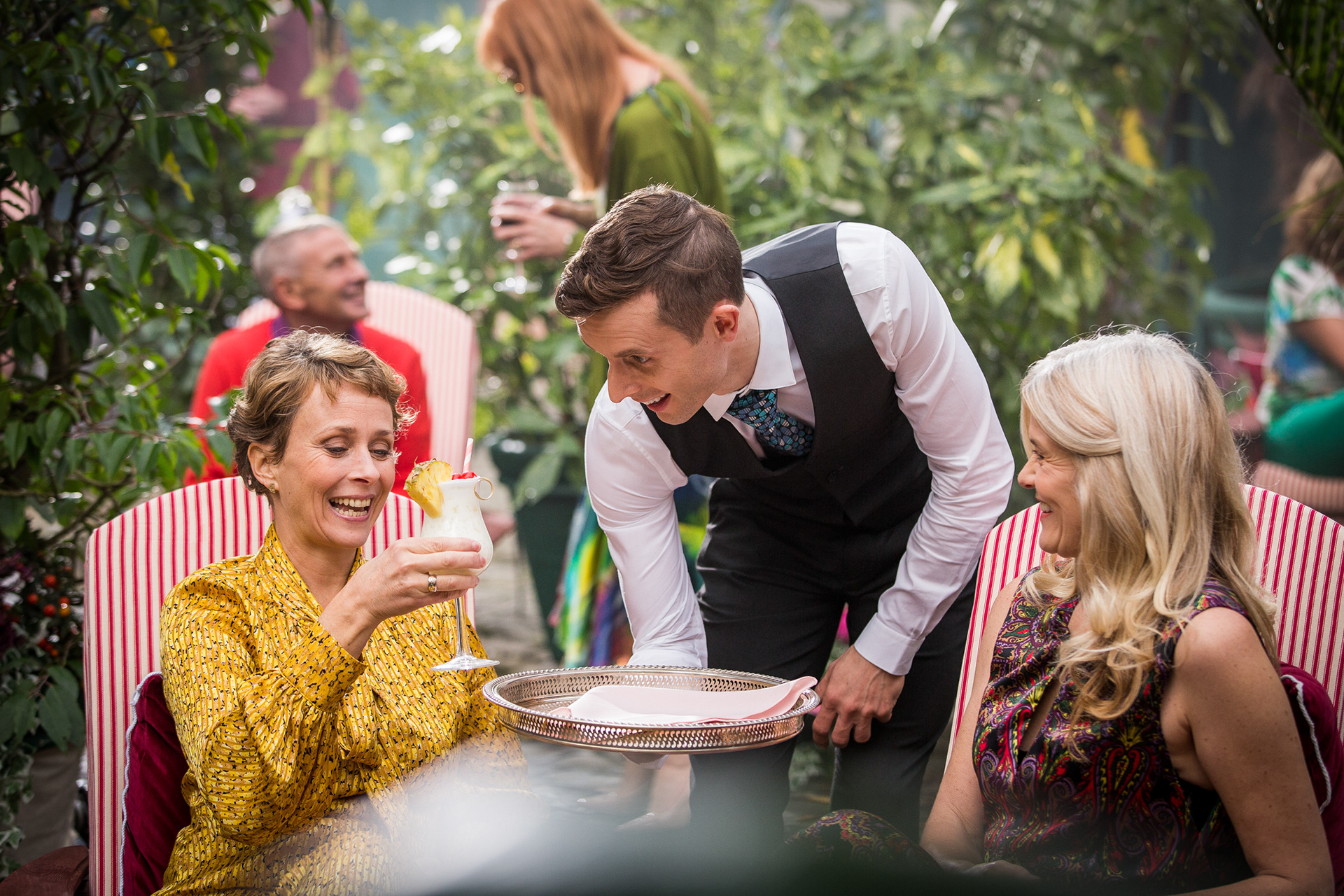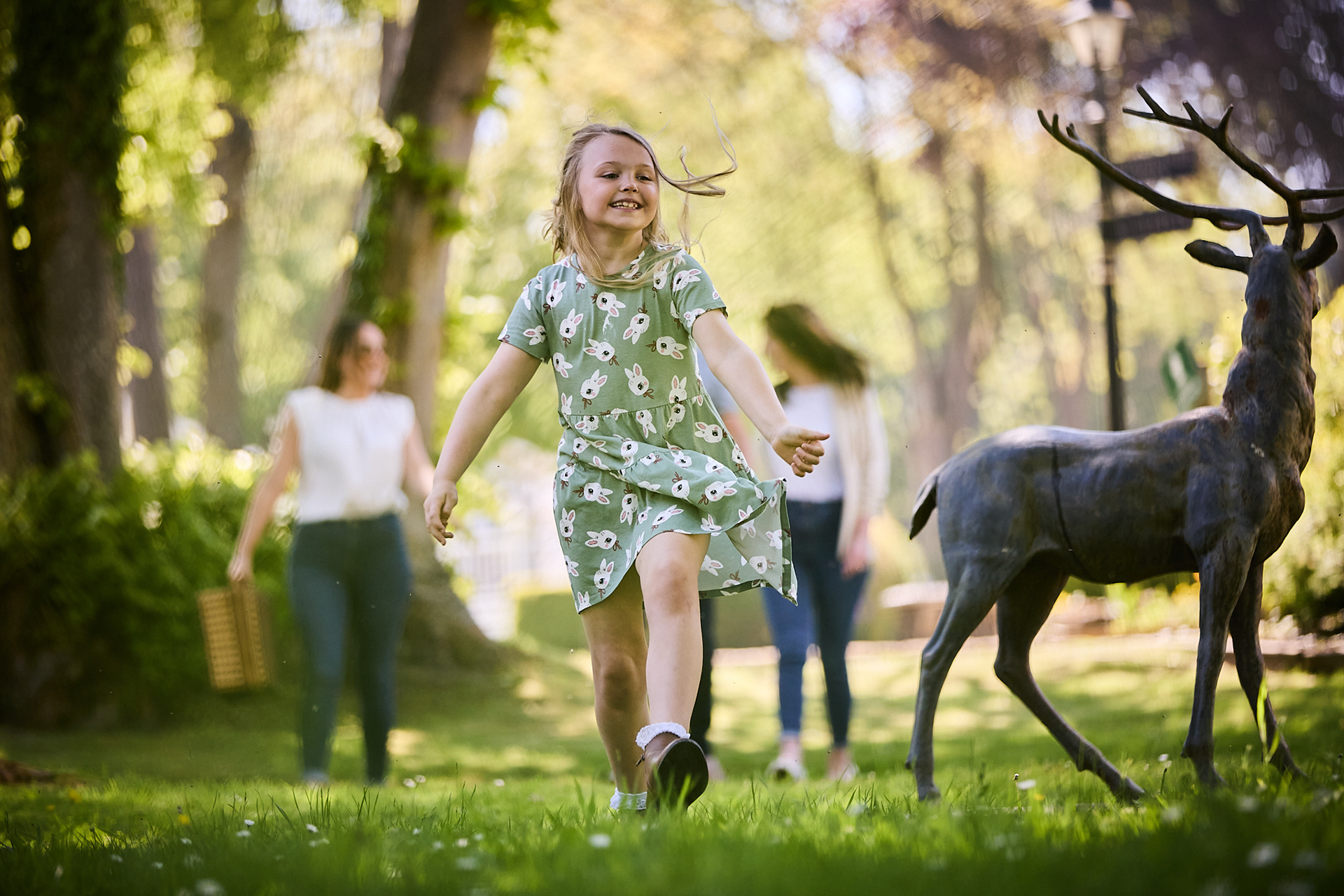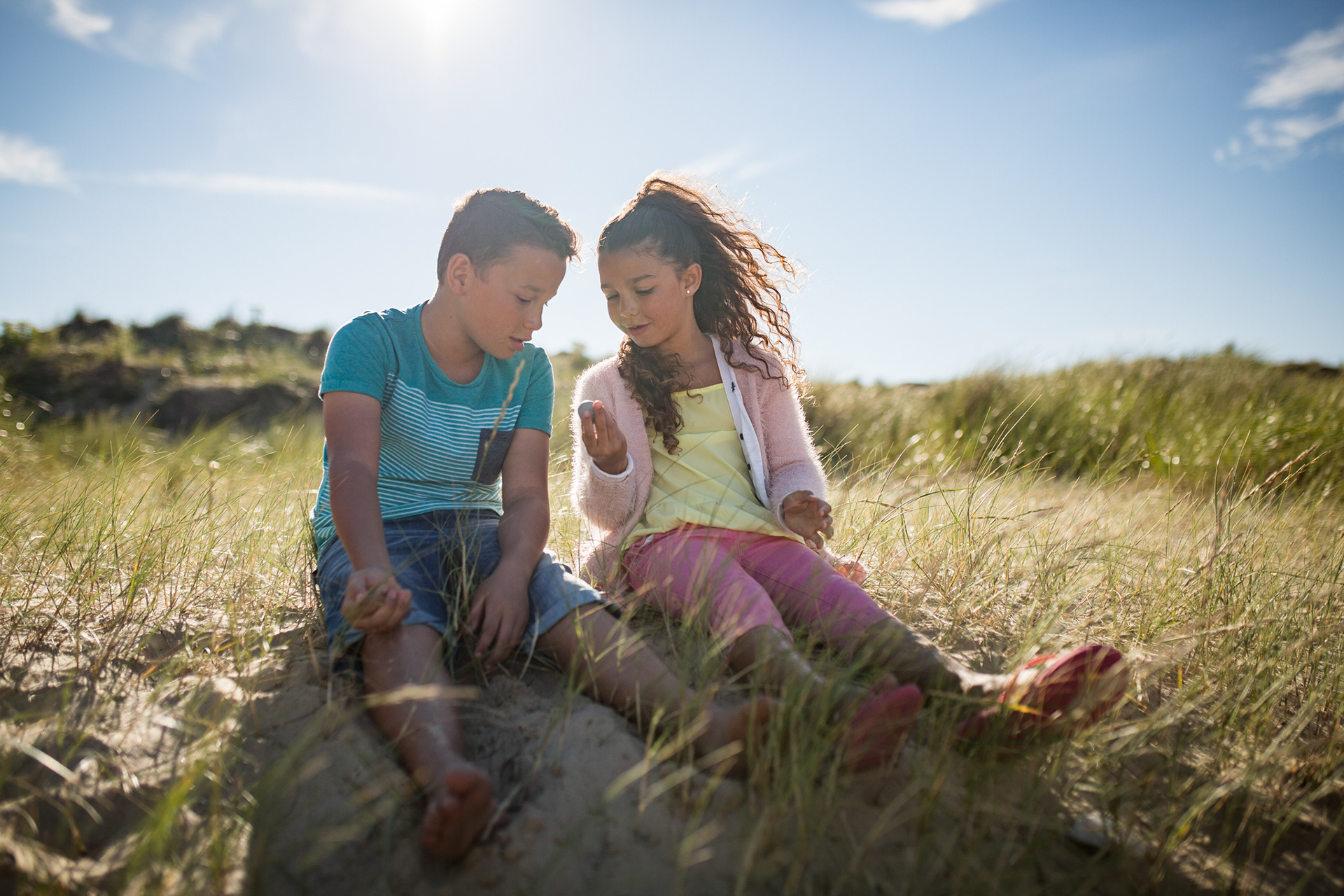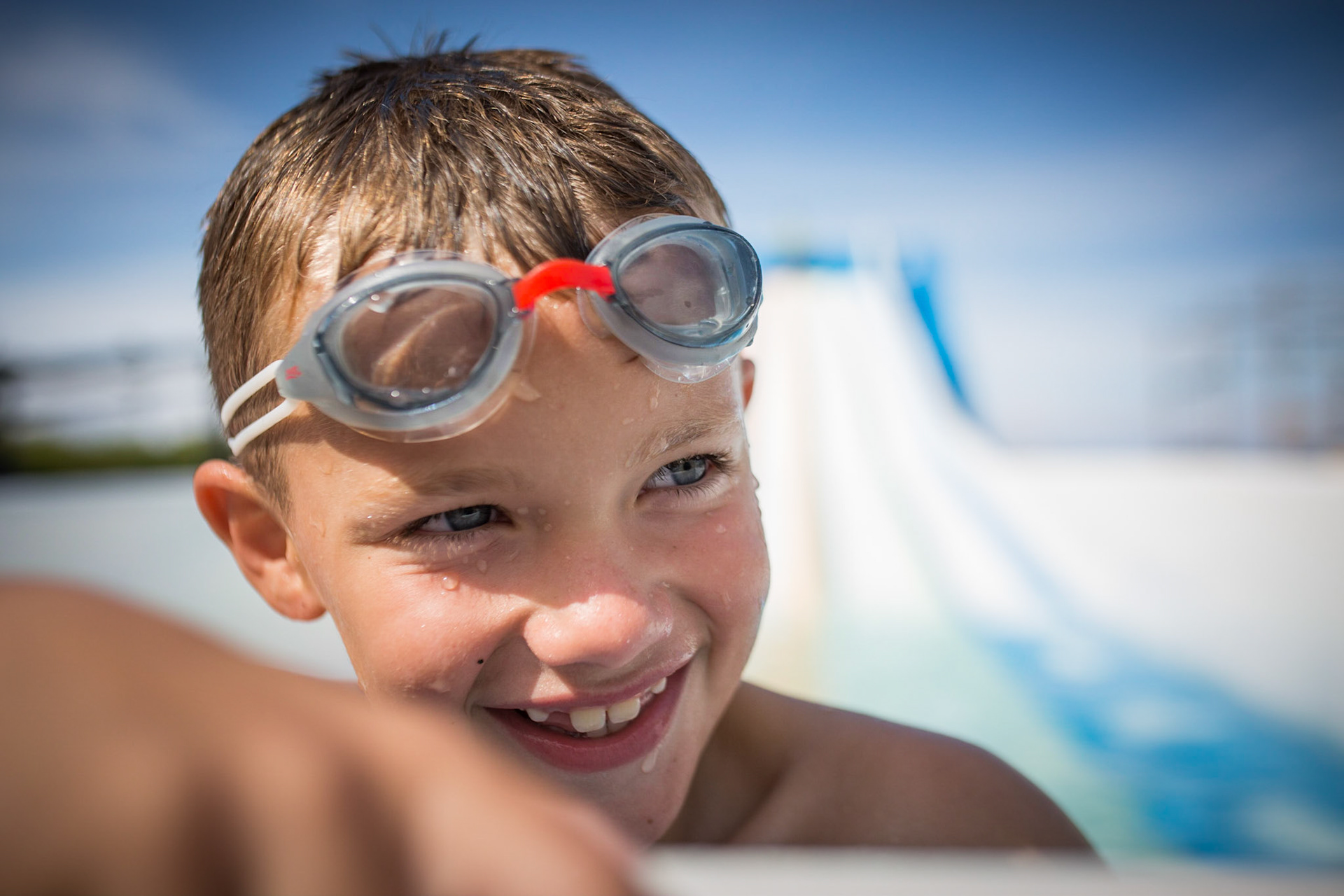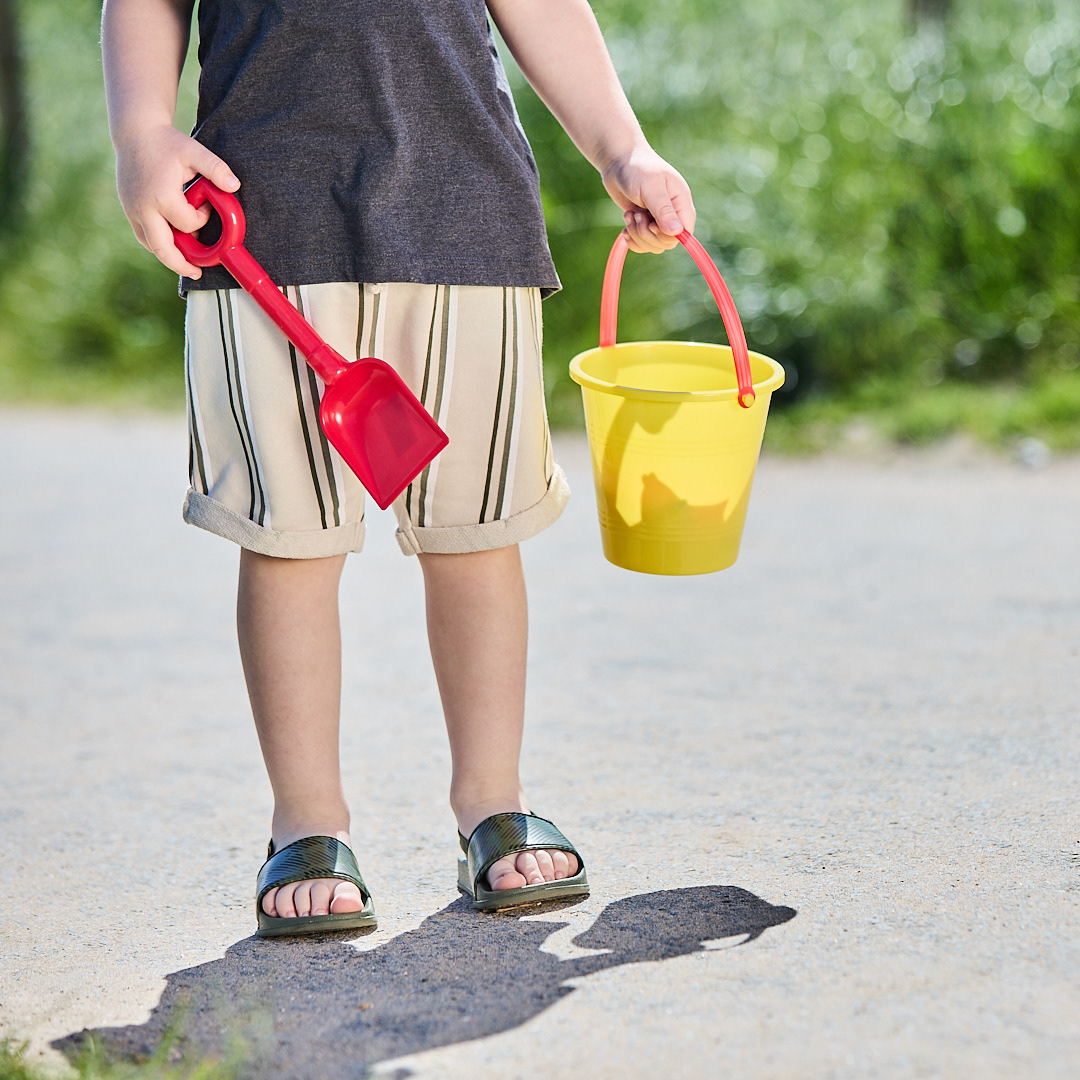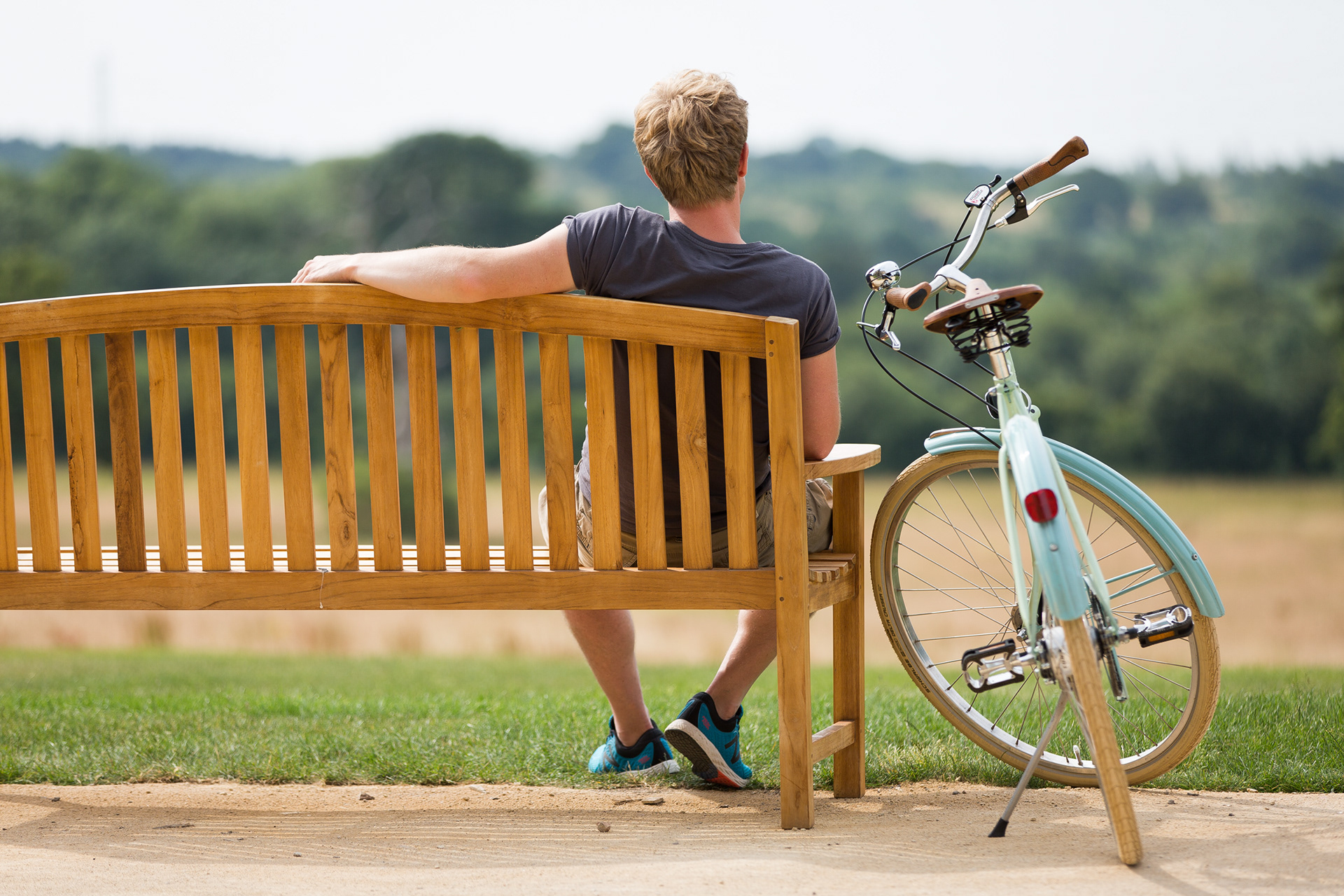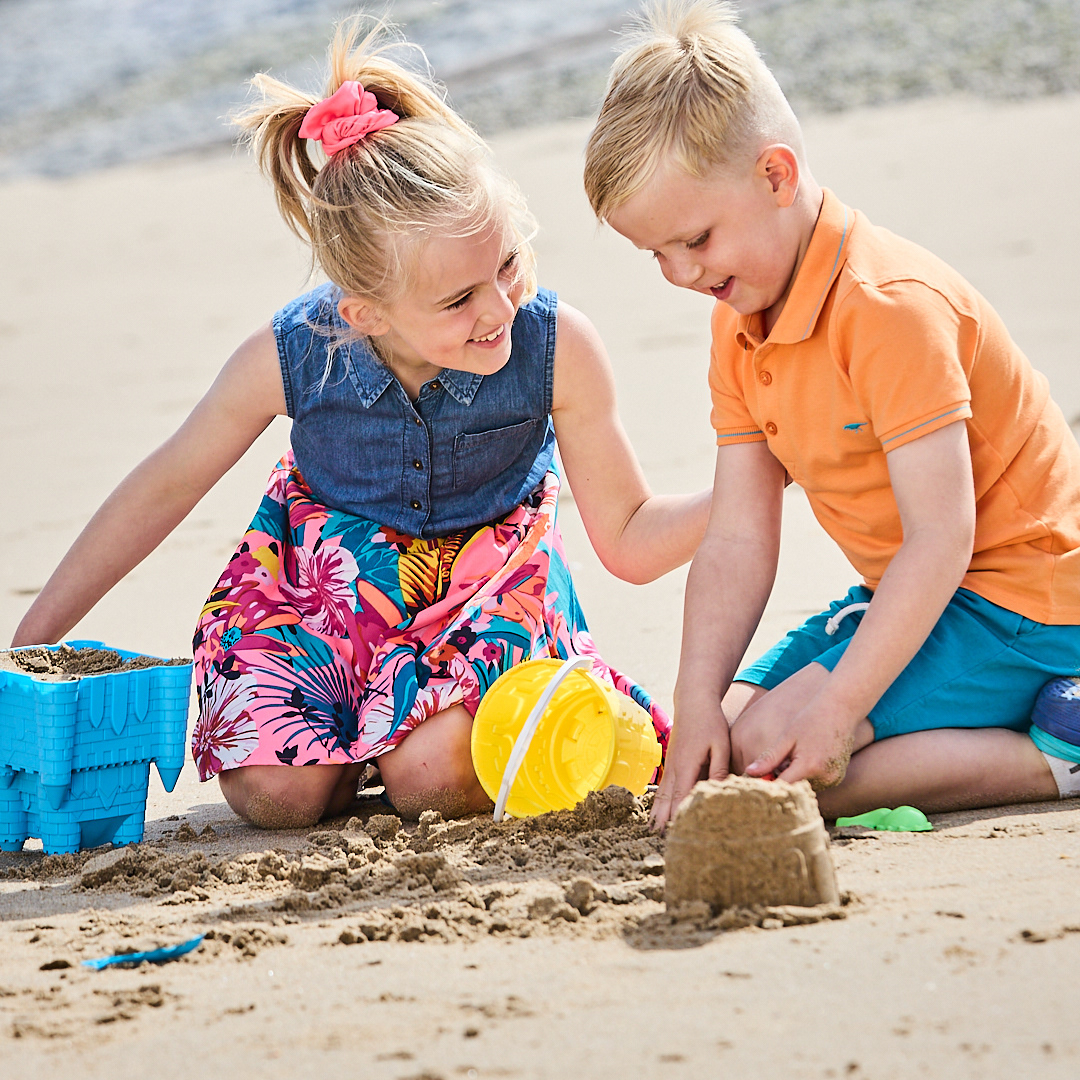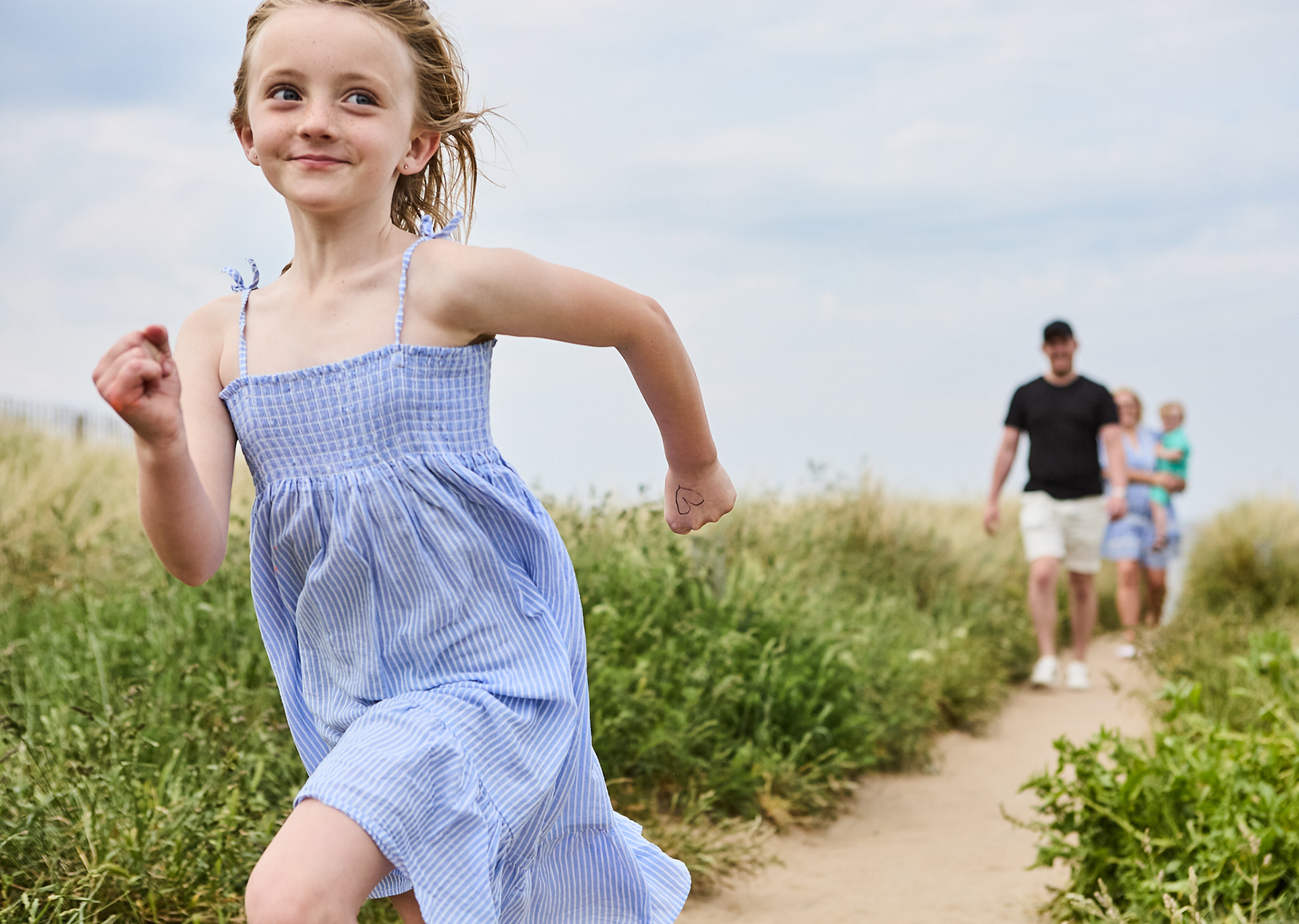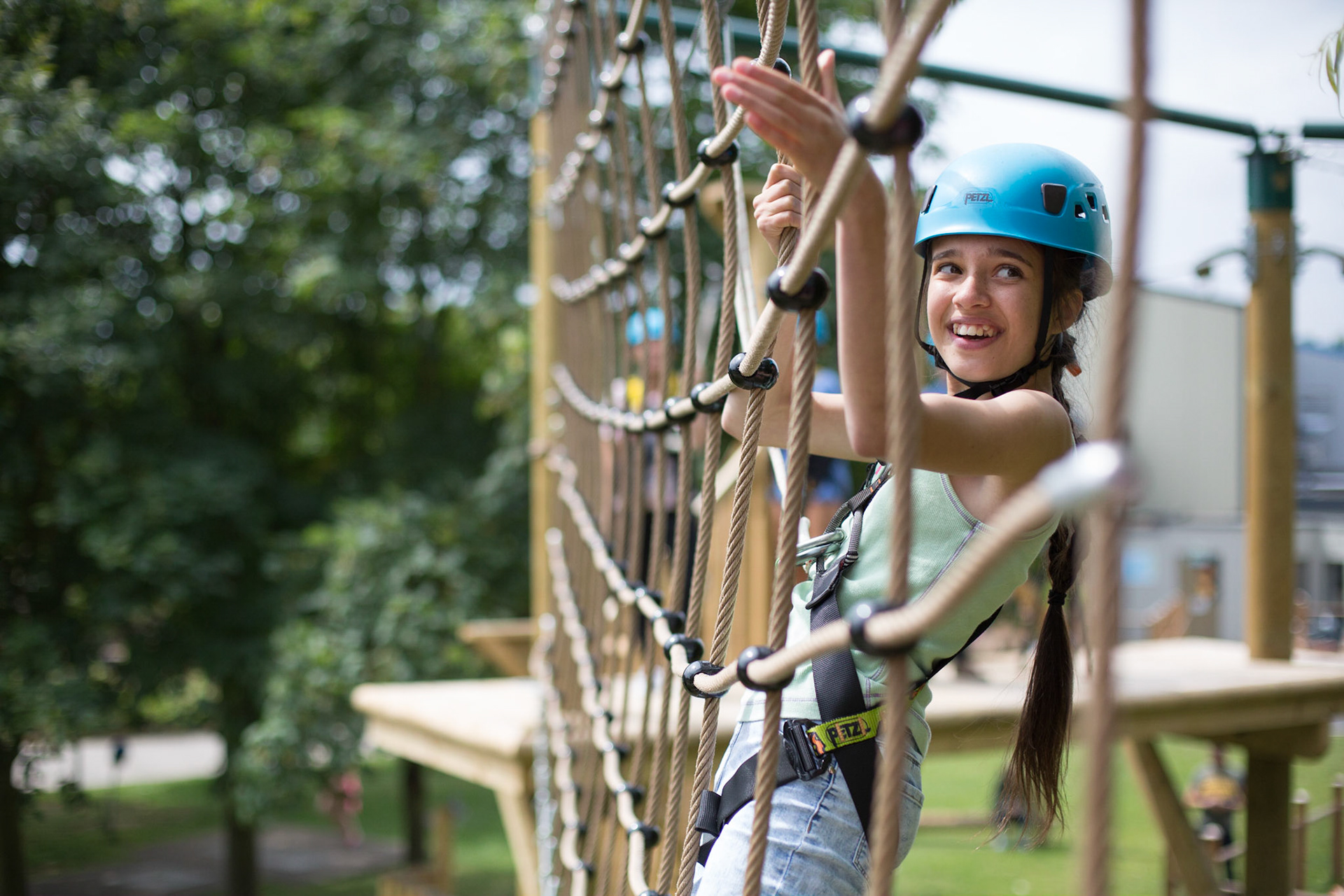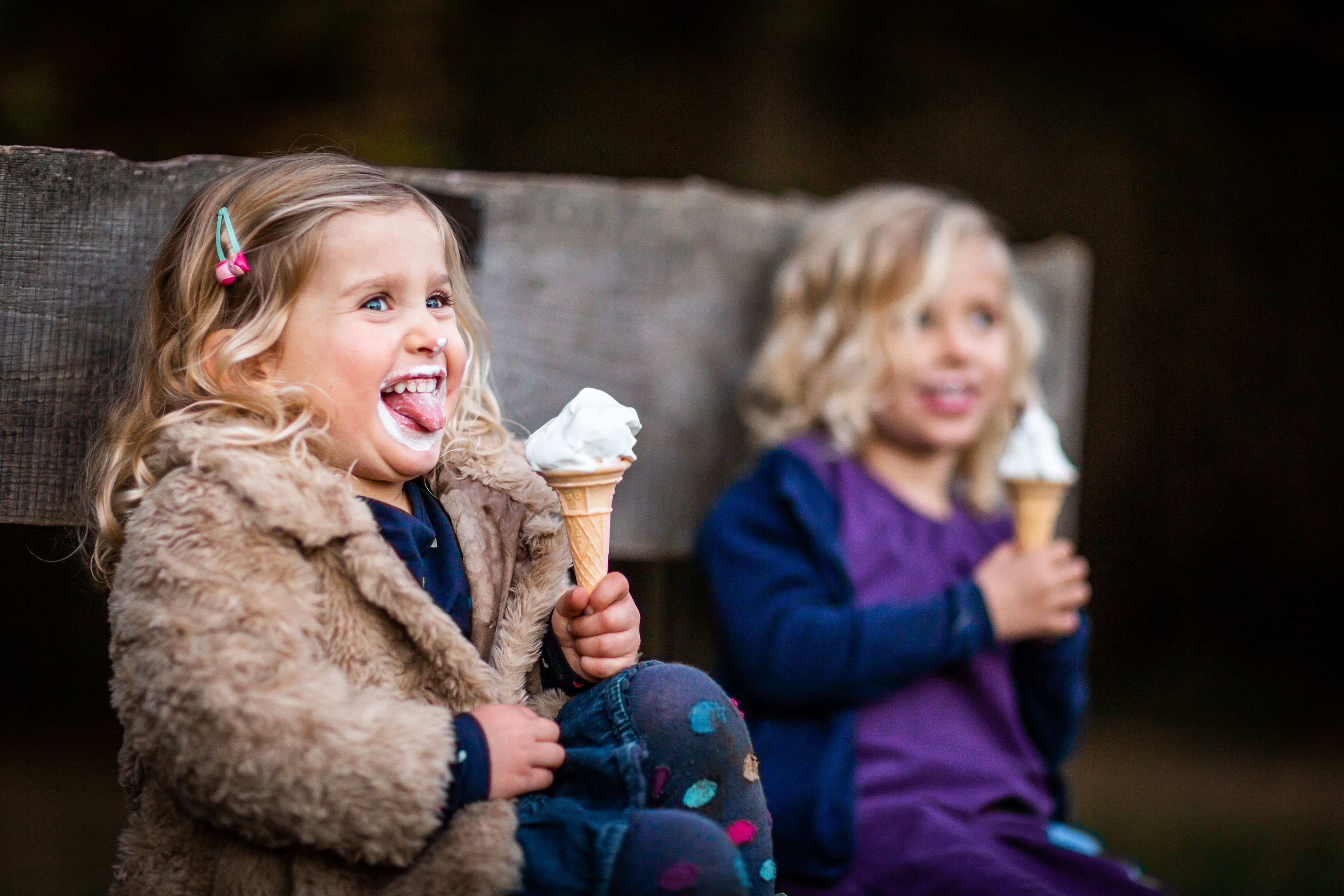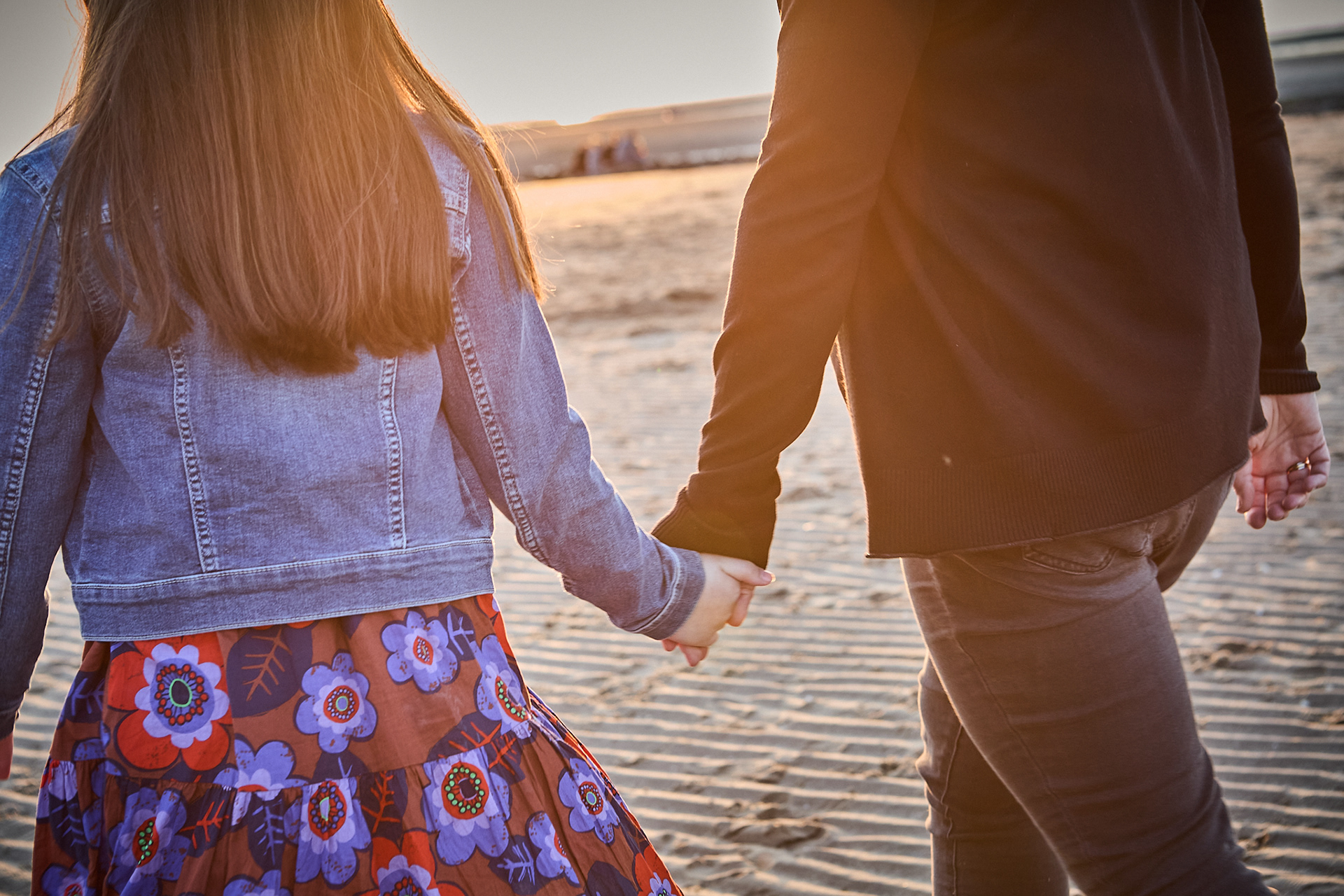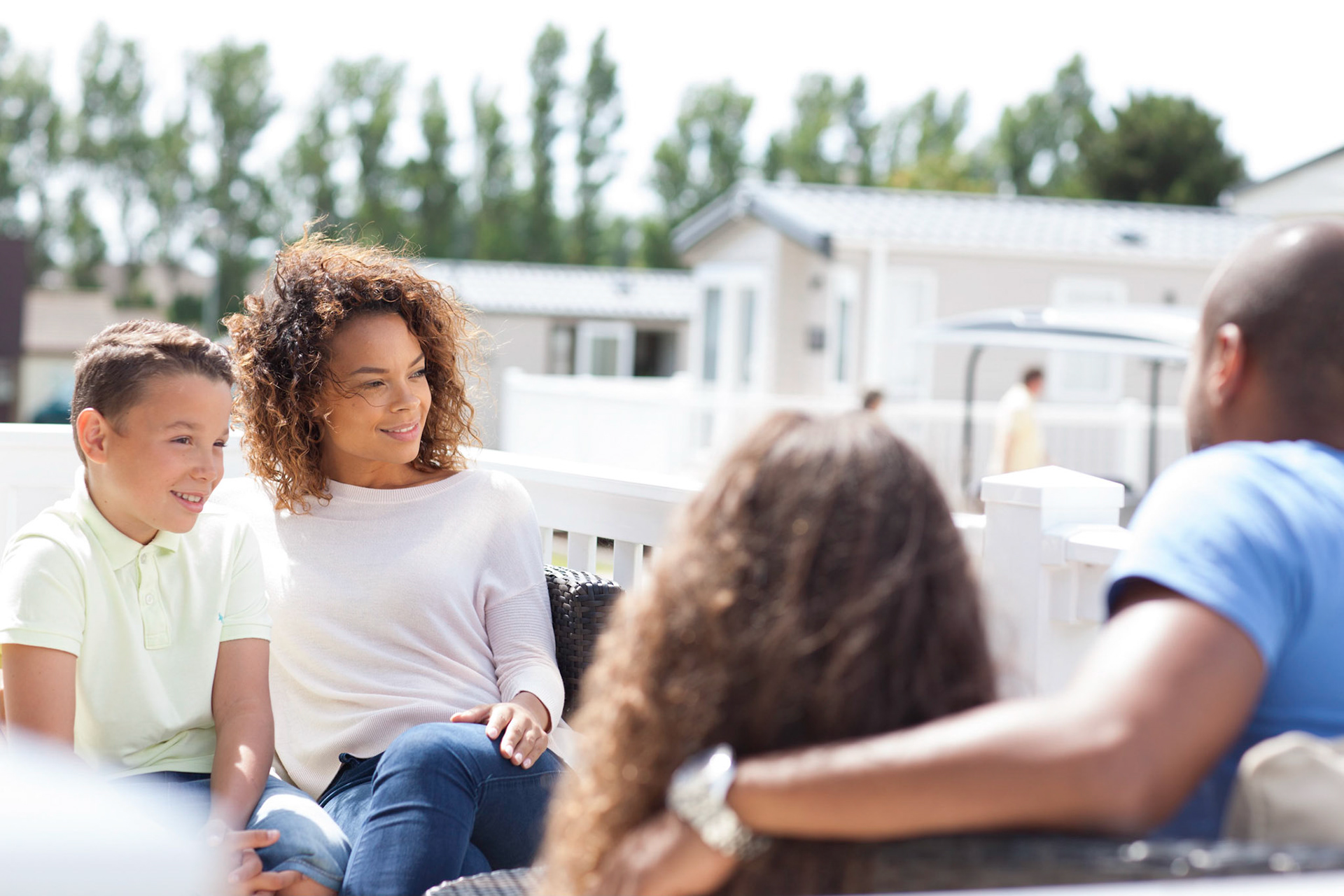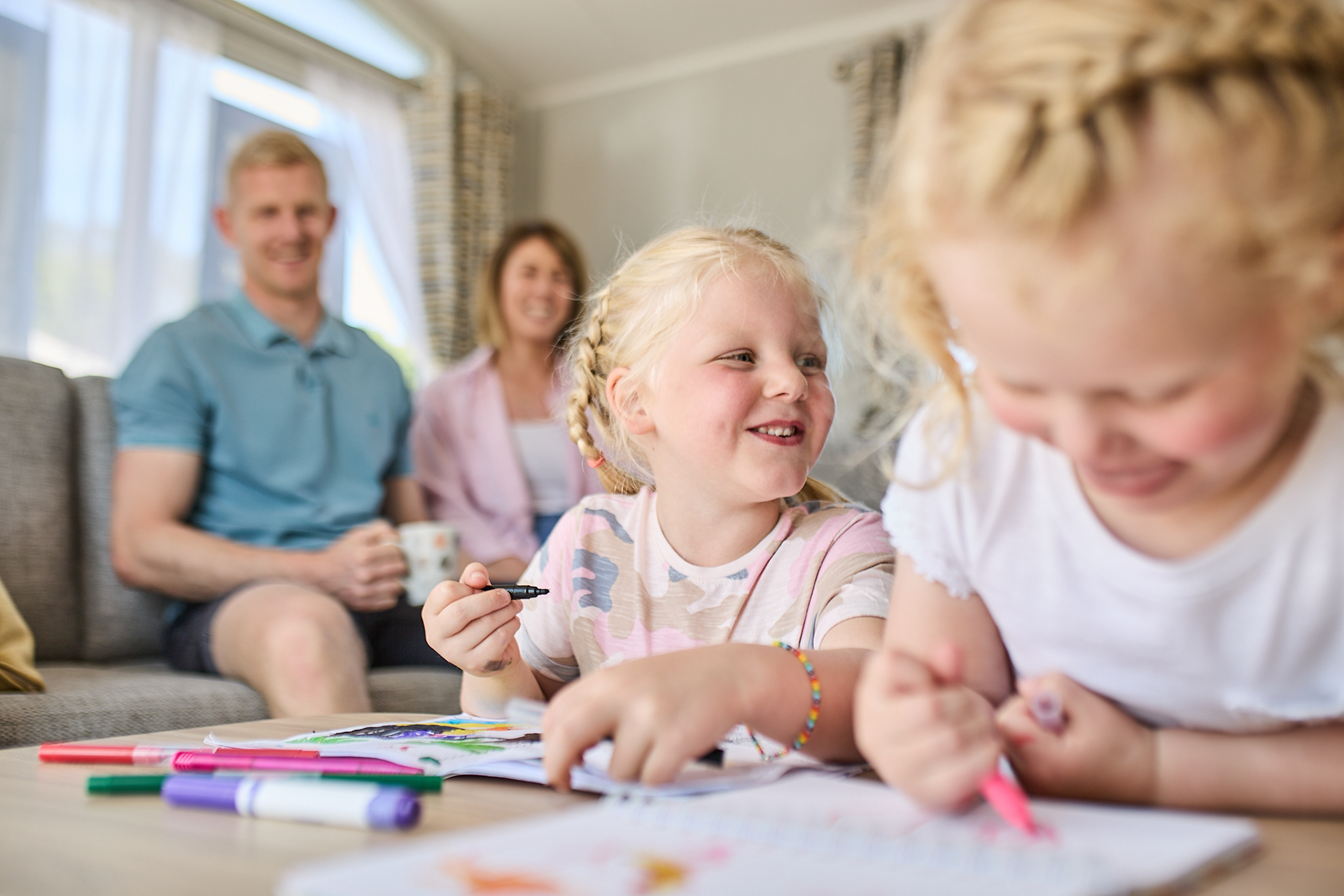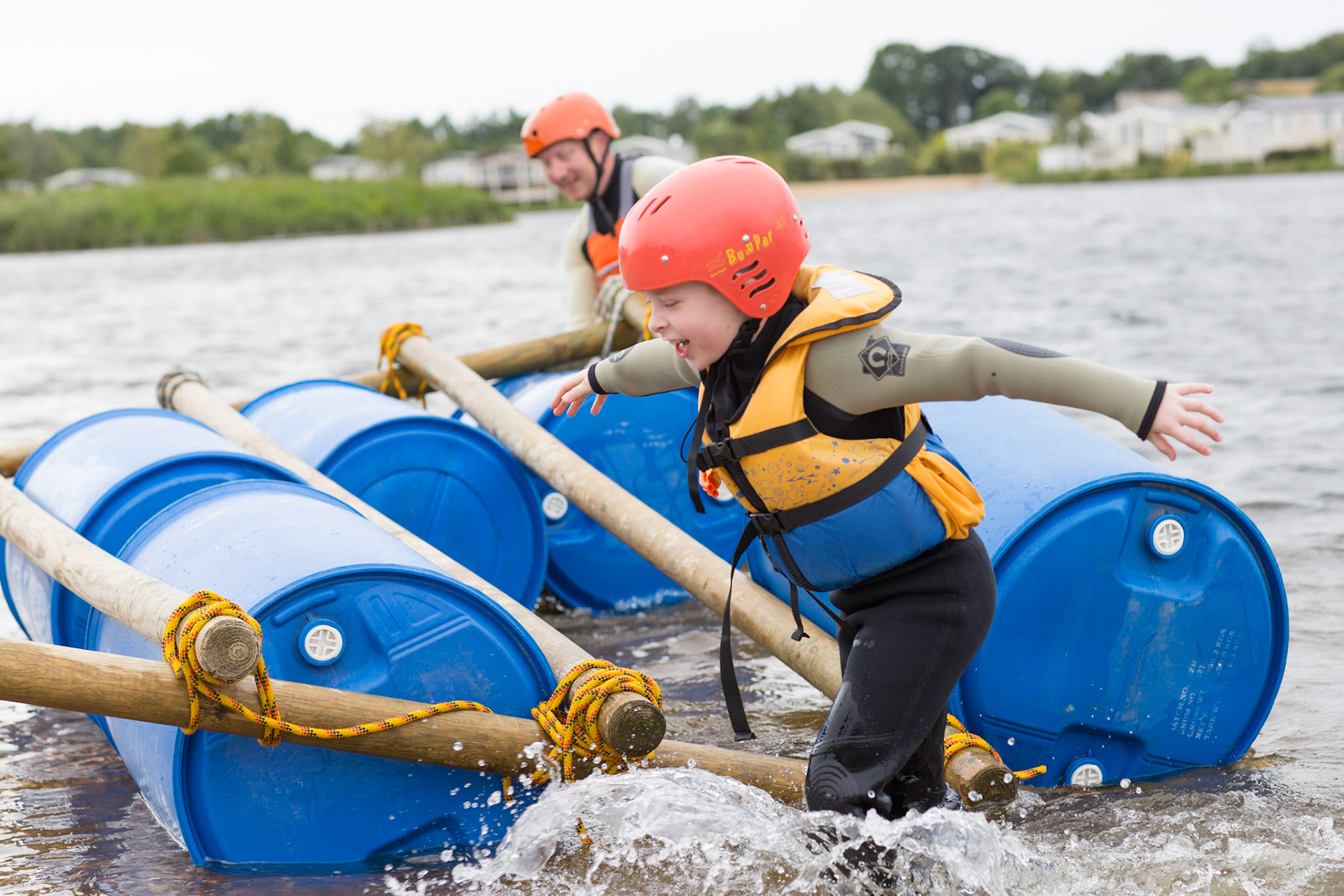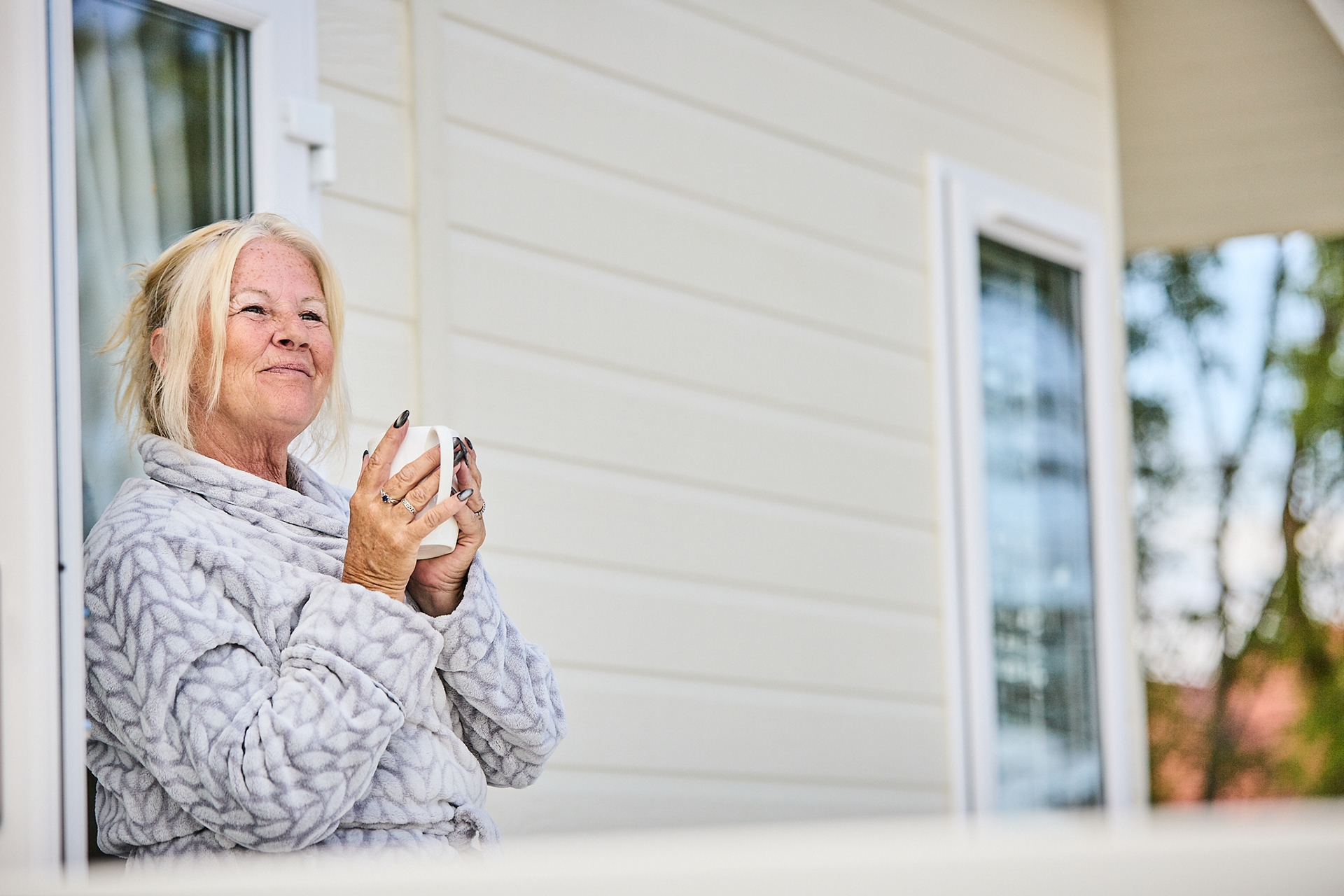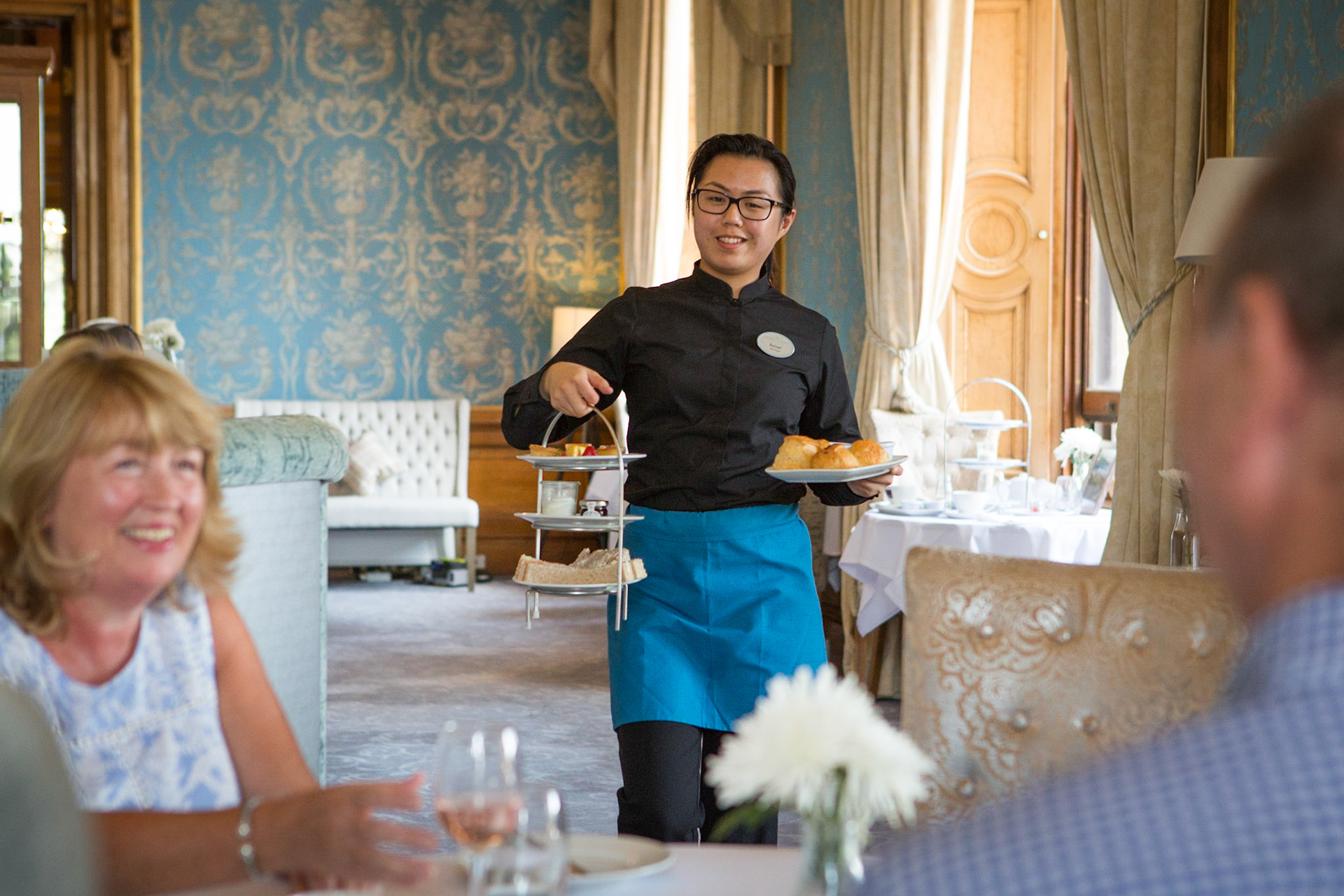 Tim Young is a professional UK-based food and lifestyle photographer.
Over the last decade Tim has worked with several well known UK brands and creative agencies. He works nationwide on location, as well as from his purpose-built studio near London which is designed for food and drink photography.